In this latest edition of our new blog, we caught up with the inspirational, 2019 sports and fitness blog award finalist, motivator of getting women to become more active and This Girl Can Essex Ambassador, Lisa Thake, to find out about what her top 5 cycling essentials are. 
It's as simple as riding a bike!  And it is but, for most, your cycling experience will naturally evolve.  When I first started cycling I maintained I would not be one of those cyclists head to toe in lycra (I am now), and that I would never clip in to my pedals (I now don't cycle without cleats). There are many different types of cycling, including (but not limited to) mountain biking, cyclo cross, track, racing, and road.  My preference is road riding and below is a list of my top 5 essential equipment for when I ride, particularly for longer rides: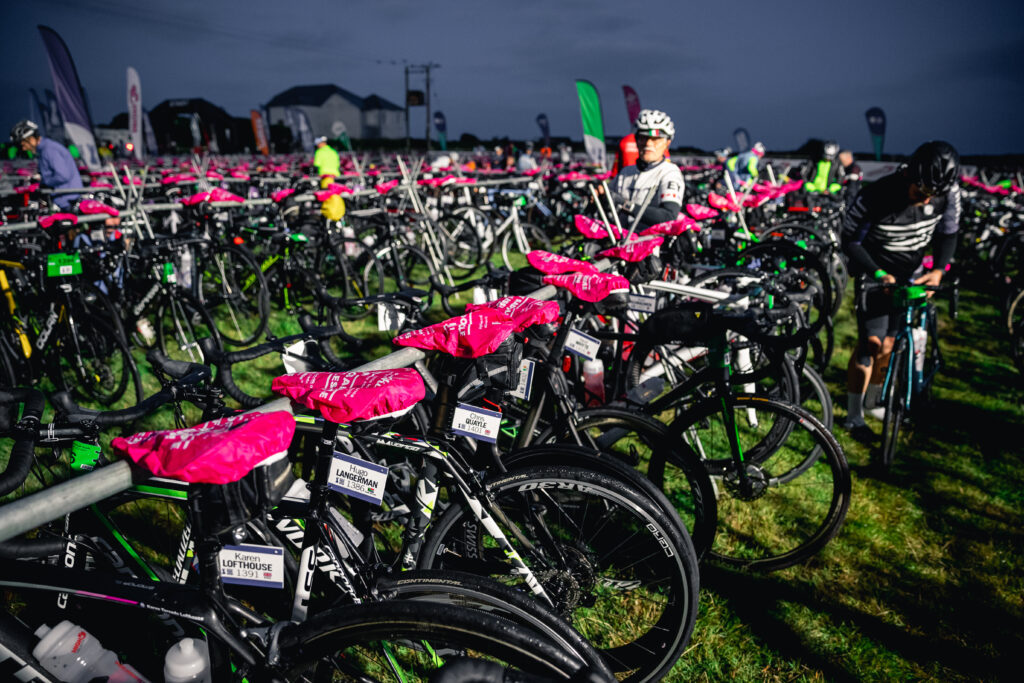 1. Bike – kind of obvious but without it you won't be getting very far and as I mentioned above depending on the type of ride you are doing the right bike is key, as is set up.  For endurance events you want to ensure you are comfortable and in the correct position on the bike and a bike fit, in my opinion, is worth every penny.  I have a blog post on the importance of a bike fit that you can read here.
2. Helmet – whilst this is not a legal requirement, I personally would not cycle without one.  Ensure it fit
s properly, is positioned as intended on your head and straps at the correct length.  I have a blog post on helmets that can be read here.
3. Saddle bag – some people opt to carry items, some use a canister that sits in the bottle cage and some a saddle bag, which is what I do.  When cycling I would advise a minimum list of kit that may be useful when out and about including spare inner tube, tyre levers, gas canister and adaptor, and multi-tool so that you are covered for most eventualities that may occur.  I have a blog post on what I carry in my saddle bag that can be read here.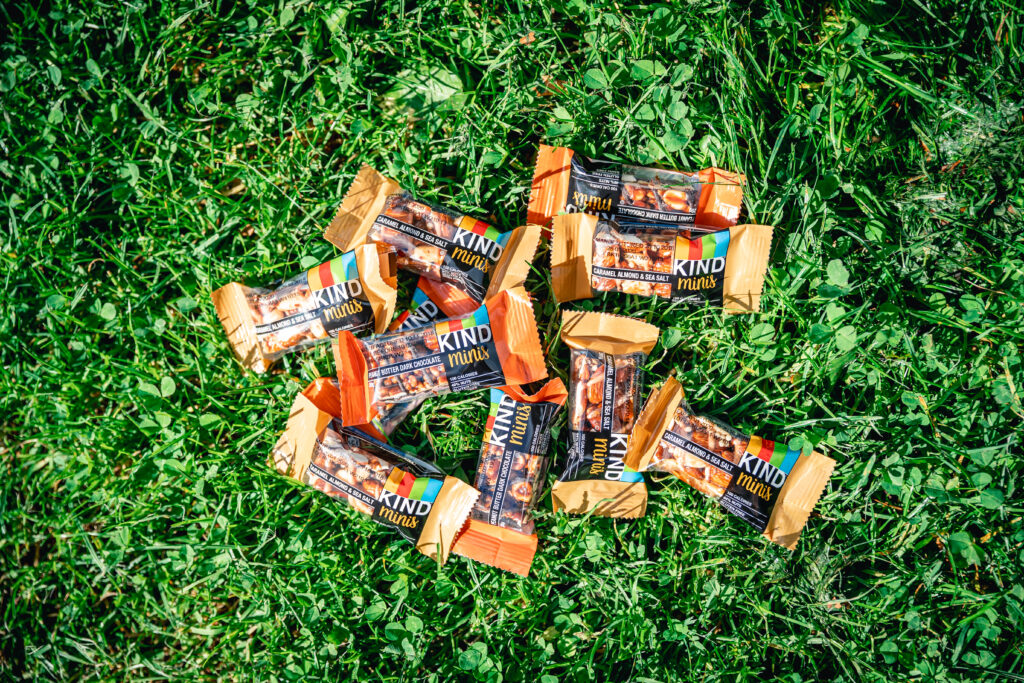 4. Nutrition – event day is not the time to try new things and so nutrition I plan to use on event day is used during training also.  Longer rides will have rest stops with food and drink also but for my main nutrition, I stick with what I know works for me.  I also always ride with my wahoo bike computer and have an alarm that makes a noise every 20 minutes to remind me to drink and eat.  Little and often is a plan I stick with and I have found that if I get hungry on the bike it is too late.  I carry some in jersey pockets and also have a bag that is easily accessible on my down tube that I put bite-sized pieces into so I can dip in and out as I ride.  Avoid the bonk and fuel properly.
5. Kit – longer rides can see early starts, late finishes and often through the night so kit being carried may need to cater for different temperatures and visibility.  Layering up is important when riding and some items are easy to put on/take off and carry such as arm warmers, leg warmers, buff, gillet, waterproof jacket.  These items are generally smaller and pack away for easy storage in jersey pockets.  You may also choose for these to be reflective to ensure you are safe and seen and charged lights if night riding!
One last thing which is not technically kit but an absolute essential is knowledge.  If you are going out on the road to cycle you should be aware of the road rules and follow them.  Be courteous to other road users, ensure you signal so other road users are aware of your intentions and always be safe.
By Lisa Thake