We all know, staying motivated to train through the winter months when it turns dark, cold, wet and windy can be extremely hard. Especially if you have taken on the epic challenge of completing Lands end to John O'Groats that you need to put months of training in for.
That's why we have come up with our 5 top tips on how to keep you motivated to cycle during the winter months!
1. CYCLE WITH A FRIEND
Cycling with a buddy can be extremely encouraging, especially if you have days where you are lacking motivation due to the weather and all you would rather do is curl up and stay in bed. If you know have a friend waiting for you, then the thought of letting them down can feel much worse and it certainly enables you to be able to push past those negative demons in your mind constantly telling you to "STAY INSIDE".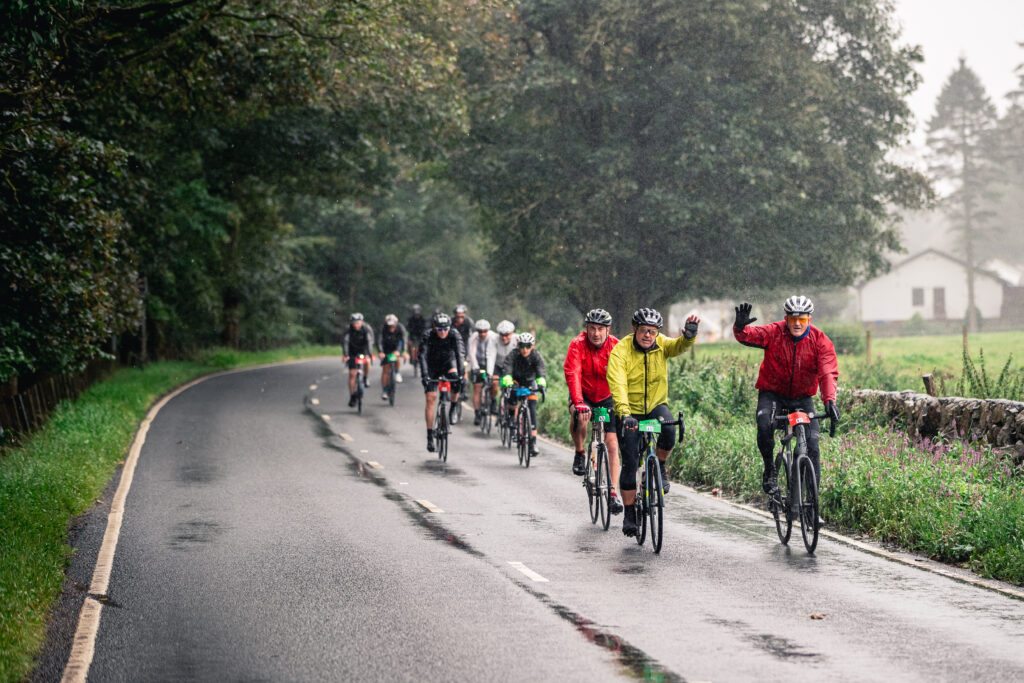 Additionally, joining a cycling group can be a good motivational booster and a great way to meet new friends, gain more cycling knowledge and it is much safer for you when the weather is bad. Becoming a chaperone can also be a great way to keep yourself and others motivated at the same time too! Perhaps you have friends who don't know where to start with their training, have never even owned a bike, or simply have NO clue where the best cycling routes are. Sharing your expertise with someone else is bound to keep you both on track.
2. SET YOURSELF GOALS TO KEEP MOTIVATED 
Setting a goal or two can be great for motivation, as it can give you a great sense of purpose and direction. However, we know for some, setting goals can be rather daunting. Have you ever set yourself too many goals all at once and you just simply don't have the time to achieve them all?  We certainly have. That's why we believe it is often worthwhile to start by setting yourself small goals. This could be anything from a daily, weekly or monthly goal. For example, achieving a small distance or duration, which you could then track and share with your friends using Apps like Strava (Keep your eyes peeled, our Threshold Strava group is coming soon). We recommend writing a  list of your goals and ticking them off as you go along, as it can give you a great sense of achievement. Don't forget to share them with us though, we would love to see them.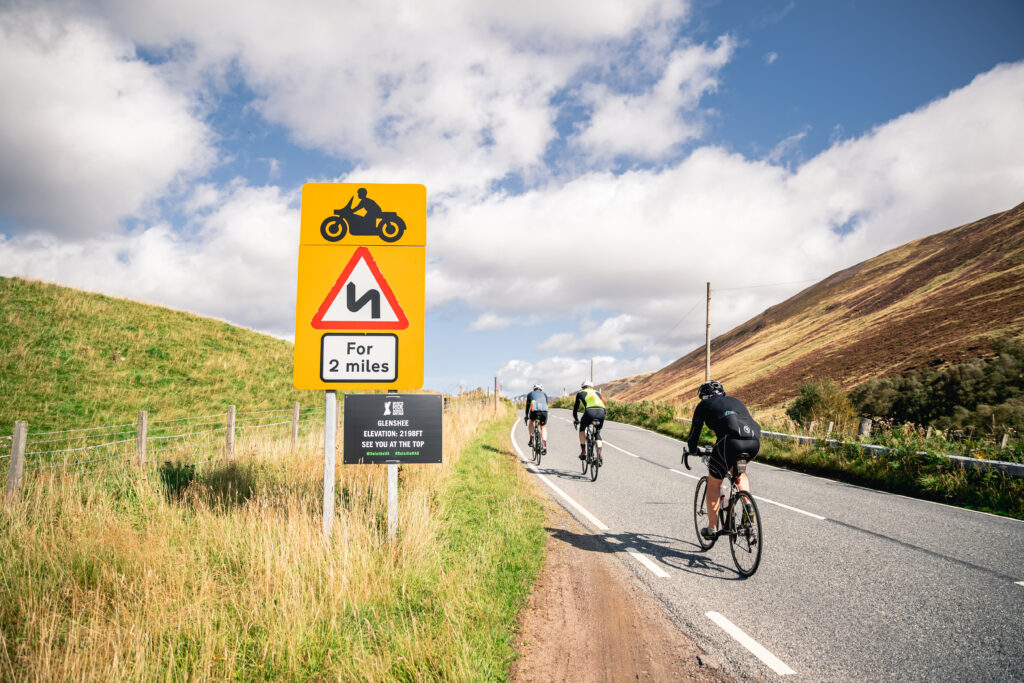 3. BUY NEW CYCLING GEAR
Purchasing good quality cycling gear that is suitable for the weather is a MUST for motivation. Knowing you are fully prepared with the right kit will enable you to feel like you really can conquer the cold. We recommend starting with a base layer and a jersey and then investing in a waterproof or windproof jacket that will help fight back the wind and rain. A reflective jacket is a priority purchase too, especially if you are cycling in the dark and bad weather as this can be dangerous. Don't worry this will come in handy for your end to end cycle from Lands end to John O'Groats.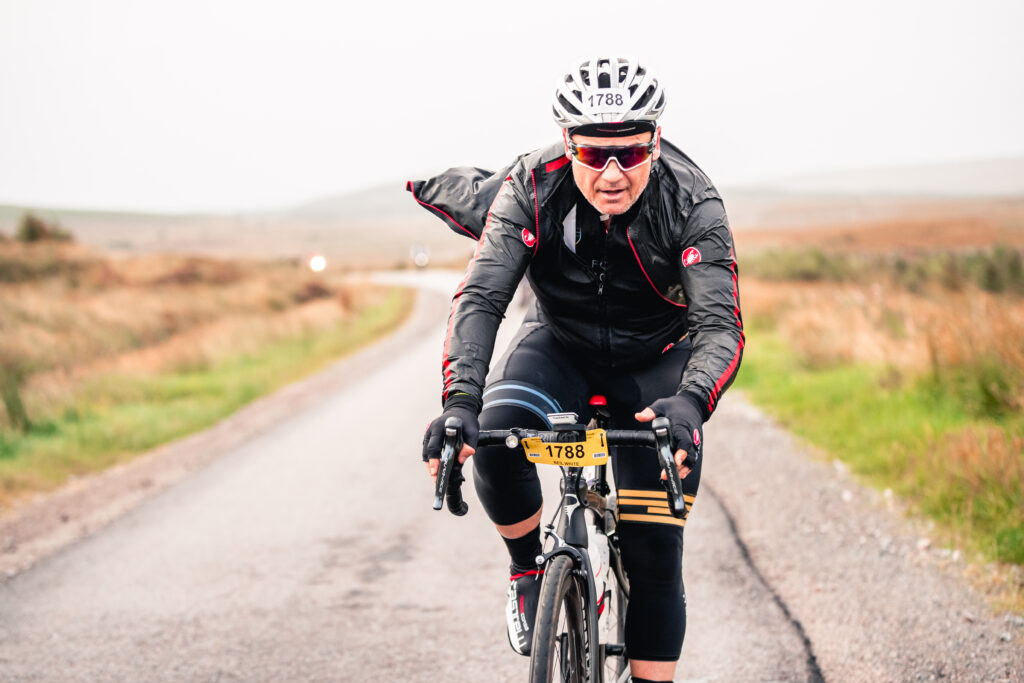 4. GET A COACH
If you are really struggling with motivation then getting a professional coach may be the answer! Having a coach can help you to improve your confidence, performance, cycling skills, and most importantly, motivate you when the going gets tough!
5. CYCLE INDOORS
Taking your riding indoors might be your last option. If you really feel like you're struggling to step outside, you could try spin classes. This will allow you to stay cycling through the winter and help you to keep up with your training. Although you might not be physically tackling a hill as if you were outside, Spinning still allows you to add resistance, target the same muscle groups and is great for both endurance and cardiovascular training. As you work harder, your body learns to control your breathing and this can also help lower heart rate when in a situation where physical exertion begins to take your breath away. Spinning also has many positive benefits regarding mental health. The warm-up and cool-down can be a great way to help your body relax and each session allows you to build upon your mental strength. Take advantage of the indoor because you will be open to the elements while cycling Lands end to John O'Groats in 2020.
Don't forget to share your training tips with us on our Instagram using the hashtag #Moreisinyou
By Jessica Addington