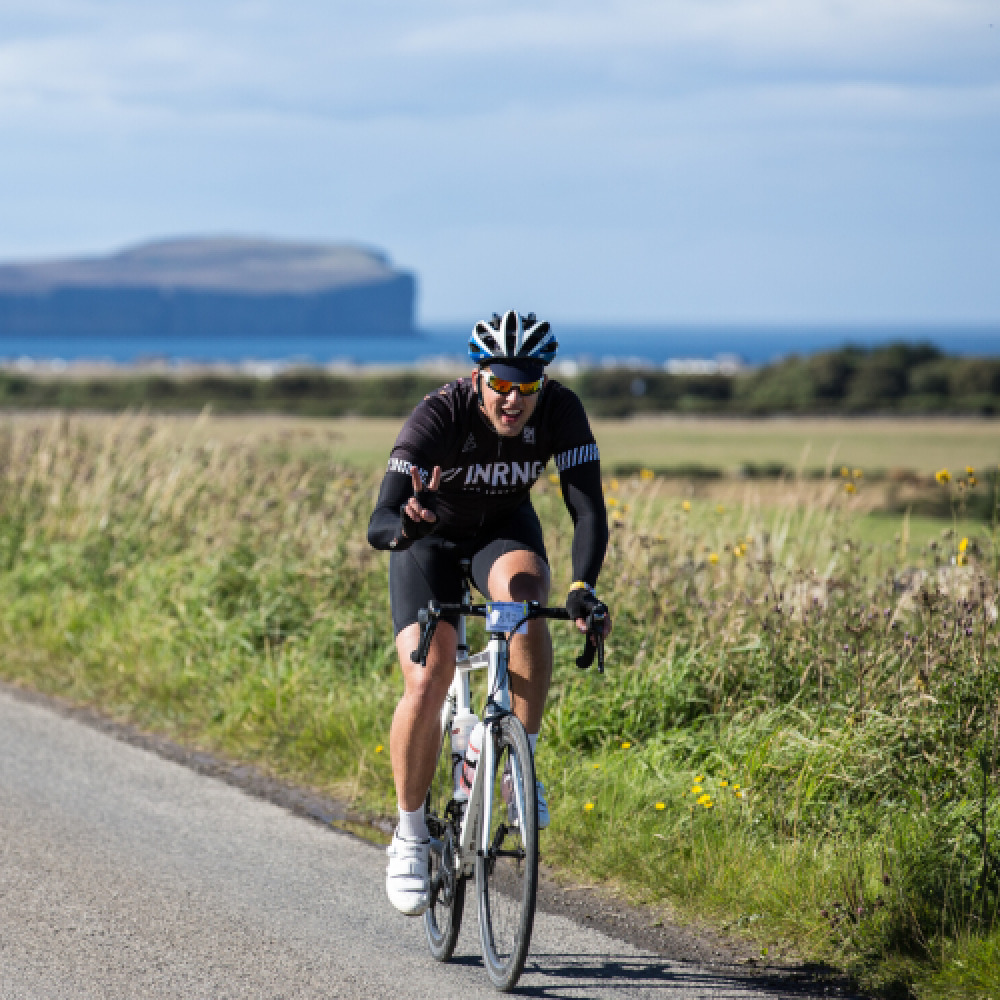 CHANCE TO WIN!
Congratulations if this is you! It's people like you that make our events so special. We are proud to say, you are this month's competition winner!
You have won yourself a Threshold Sports goody box!
To claim your prize, please send a recent photo of yourself and your postal address to jack.matthews@thresholdsports.co.uk. We'll then pop your goody box in the post for you.
If you didn't win on this occasion, don't forget to check next month's newsletter and follow us on social. There are many more competitions on the horizon!
Click here for the competition T&Cs.