It has been a long road to the start-line of Deloitte Ride Across Britain 2021, but the time is drawing closer when we can welcome you in person to your first Basecamp. 
Our main priority on the event is to ensure you complete the epic challenge of riding from one end of the UK to the other safely. However, we also want to give you the best possible experience along the way. We've been working relentlessly to ensure that our 2021 events are COVID-19 secure whilst retaining the magic people experienced pre-pandemic. We have been delivering multi-day events for up to 3,000 people since June this year and are glad to report that the response has been overwhelmingly positive despite the need for some adaptations.   
The summary below gives an overview of what you can expect on the event this September. We are confident the vast majority of the experience will be the same as we offered pre-pandemic. Where we had to make changes to adhere to government guidance in each of the three countries we pass through, we have always looked to minimise the effect on the riders. 
You may notice that in some instances we've gone beyond what is legally required. This is part of a risk mitigation strategy in a phase of the pandemic where we have to reassure all our stakeholders, such as landowners, local authorities, national parks, and trusts, without whom this event would simply not be possible. 
We would have loved to keep the event just as it was. However, we have had to make hard decisions to ensure the event can go ahead this year. We have absorbed the significant additional cost of delivering the event in the current climate as we didn't want to pass this on knowing it would prevent some from taking part.  
We thank you in advance for your understanding and for working with us to minimise the risk COVID-19 presents to the event this year.  
We can't wait to welcome you at the start line, and even more so hang the medals around your necks at the finish line.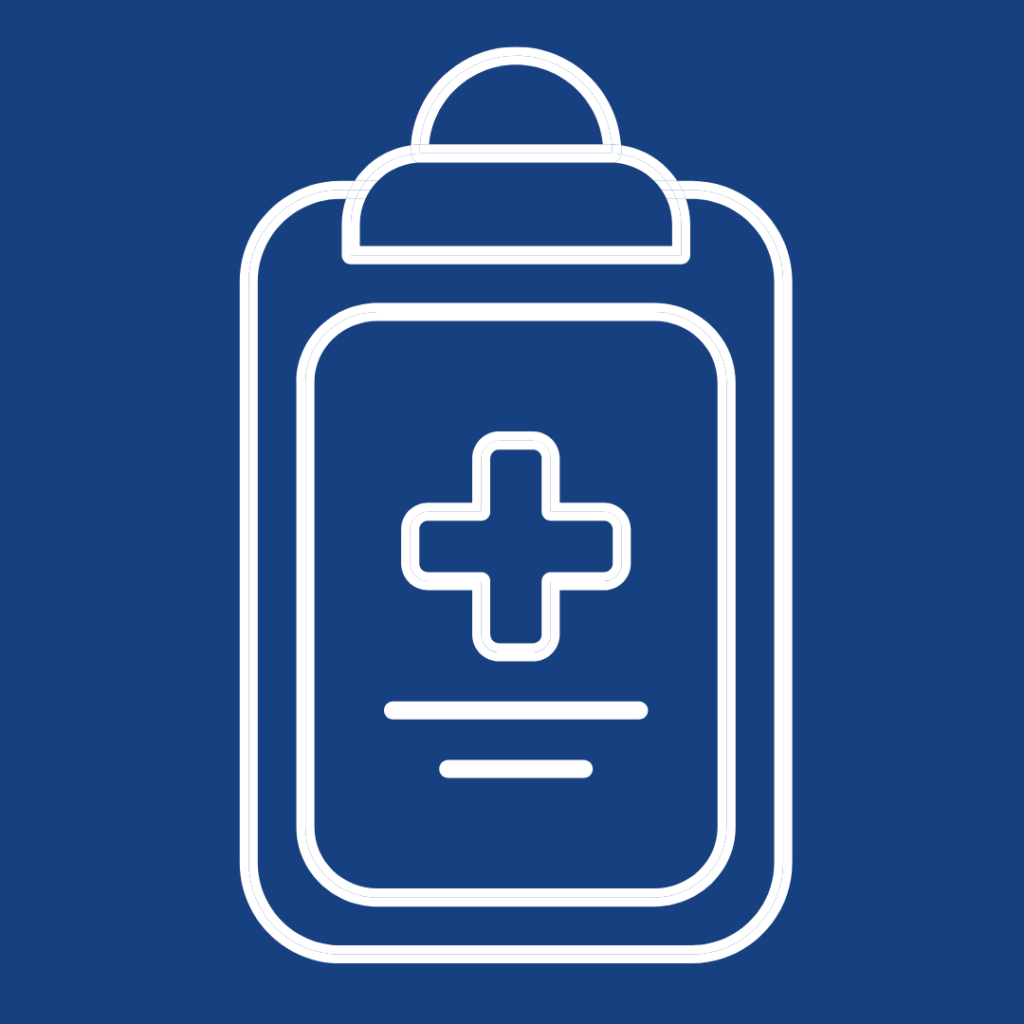 PRE-EVENT ADAPTATIONS 
Health declaration & screening to ensure minimal risk within the group  The demographic of Deloitte RAB is such that we are expecting a very high proportion of the riders to be fully vaccinated. However, we are taking extra precautions to ensure that all riders and crew are healthy when they arrive. Therefore, we will be asking riders to use the NHS COVID Pass to demonstrate one of the following upon arrival:  
Full course of one of the vaccines approved by the UK government (including for entry into the UK) (more than 2 weeks previously)

 

Proof of natural immunity shown by a positive PCR test result for COVID-19 lasting 180 days after the date of the positive test and following completion of the self-isolation period

 

Proof of a negative PCR or NHS lateral flow test taken within 48 hours of arrival at the event

 

Anyone who doesn't have access to the 

NHS Covid Pass

, such as international riders, will need to bring evidence of one of the above

 
If you are unable to do one of the above, you will not be permitted to join the ride. 
LIVE EVENT ADAPTATIONS 
Upon arriving at any of the Basecamps on this year's Deloitte RAB, you'll notice the hygiene signage   dotted around the site. These signs are there to remind you to play your part in keeping Deloitte RAB COVID-19-free. In particular, by frequently using the numerous facilities to wash your hands. and by looking to keep socially distanced where possible around the site out of respect for those riders who remain more cautious.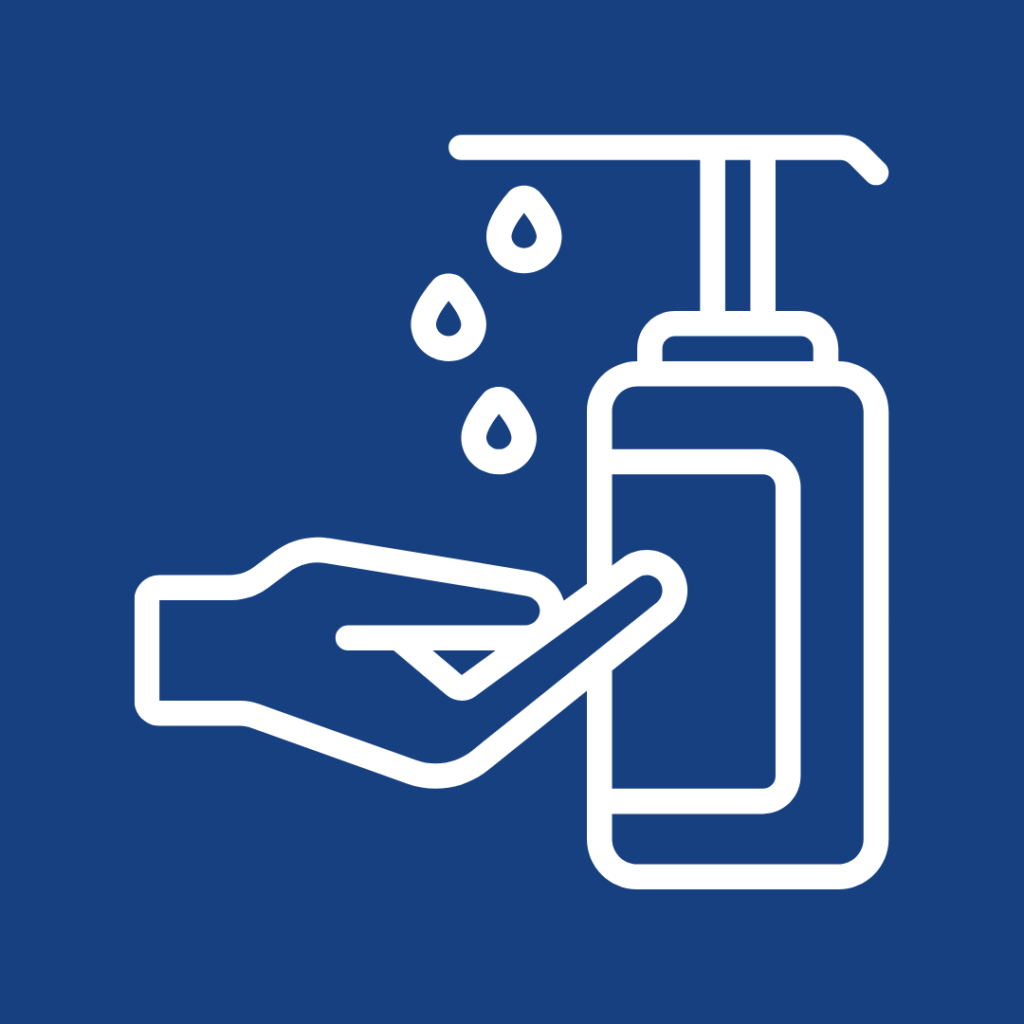 Extra sanitising measures 
Any past riders will tell you we were early adopters of the hand sanitiser on Deloitte RAB. This year will be no exception with more in place than ever. We ask you to be extra vigilant around your personal hygiene this year both on the event and in the run-up to it.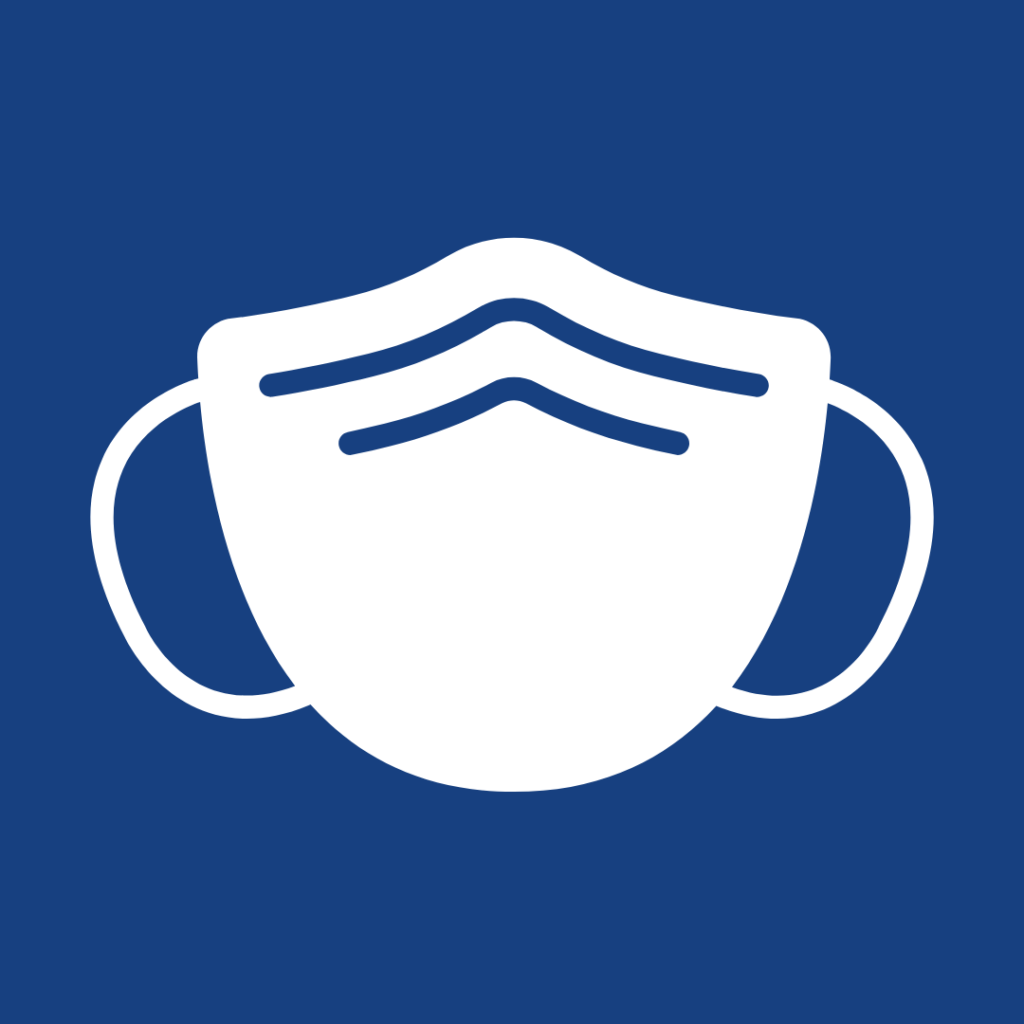 Face Coverings required on communal transport 
To protect your fellow participants, crew and drivers we require face coverings to be worn on all Deloitte Ride Across Britain transport, including coach transfers and broom wagons. Whilst it is no longer a requirement to wear masks in other settings, we welcome anyone who would prefer to continue to use a mask to help reduce the risk of spreading COVID-19.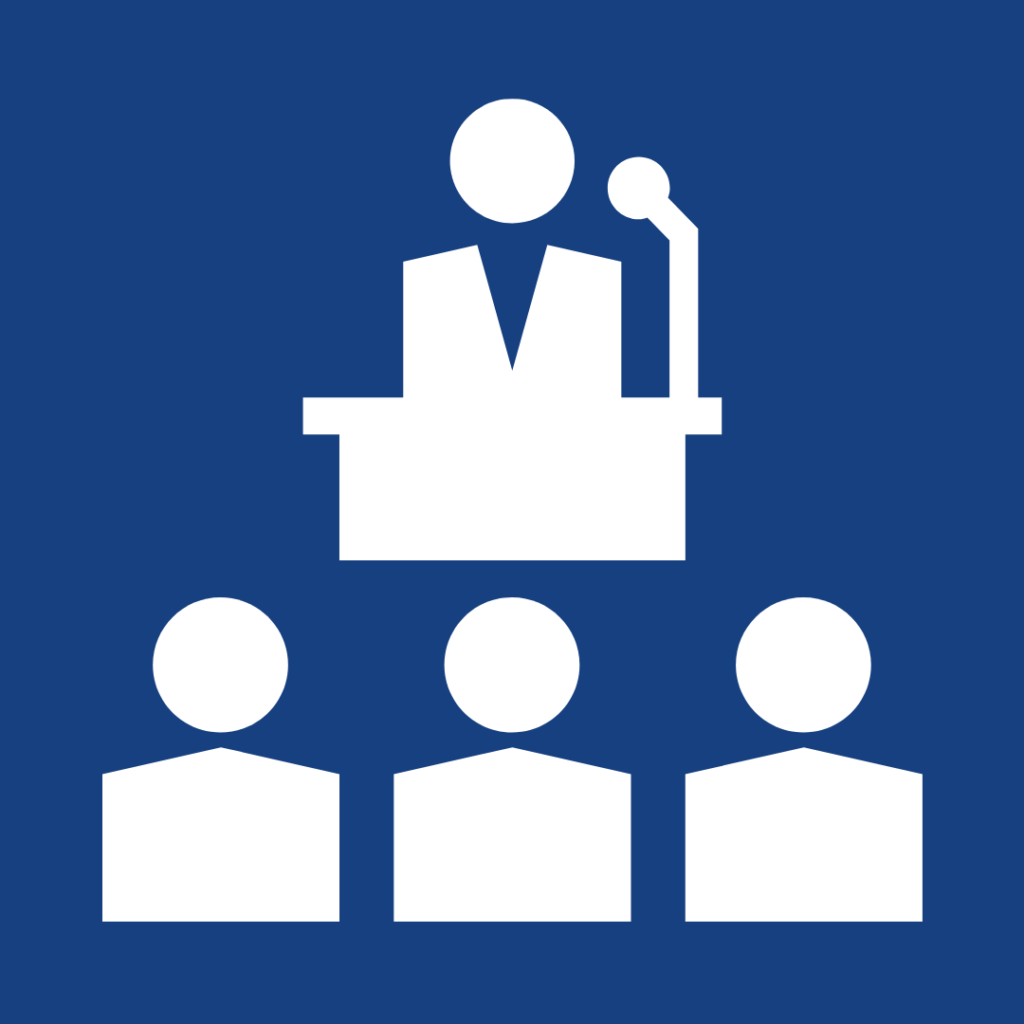 Rider briefings will be in person and delivered via e-mail  
Every evening we will have a briefing in the main marquee at 8pm. In these briefings we celebrate the achievements of the day, talk about tomorrow's route, key timings and how you can best prepare. For those that prefer not to attend in person, the key information from these briefings will also be shared via e-mail each evening.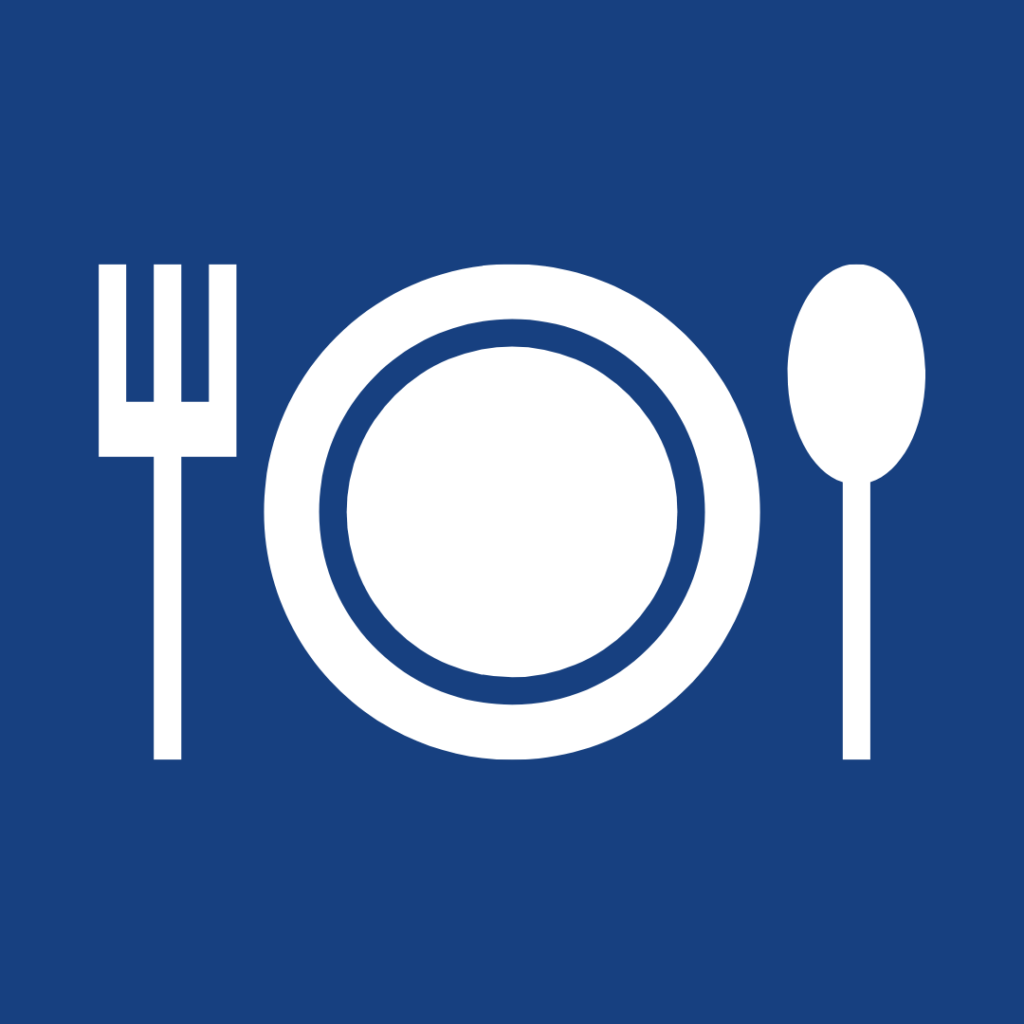 Basecamp food will be tray service instead of buffet 
Instead of the traditional buffet, all our meals will now be served by a member of the catering team. Rest assured we're still serving the same wide range of delicious food to power you to the finish line each day and you won't go hungry. Tea and Coffee will still be self-service with minor adjustments to keep COVID-19 safe.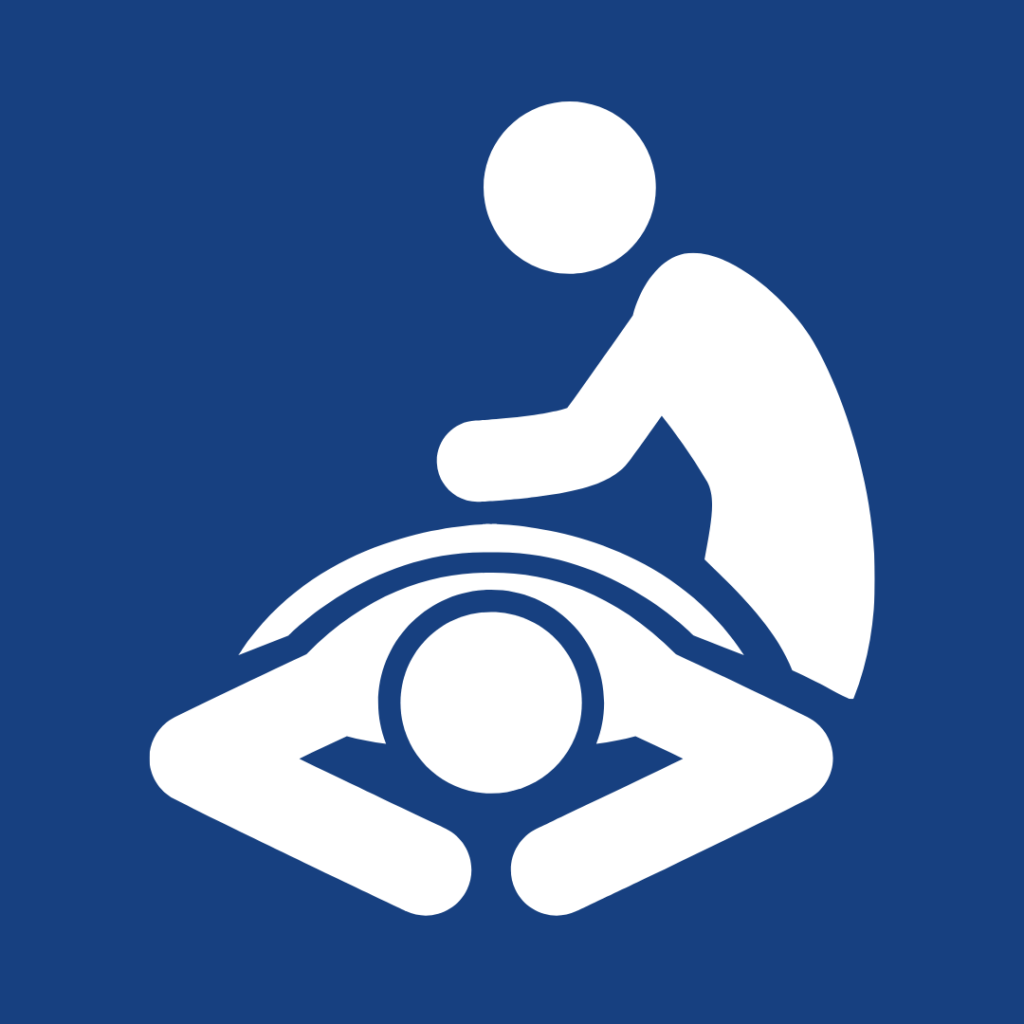 Massage is being replaced by guided stretching sessions 
Sadly, we have had to remove the massage element of the event this year. This would have been 10 minutes every other day or daily for Plus package riders. However, we will be employing Yoga and Pilates instructors to run sessions in dedicated stretch zones to aid with the accumulated aches and pains that come with multiple days in the saddle. We will still have the usual provision of sports therapists in attendance to support riders with more serious issues. You will be referred on to them as required by our medical team.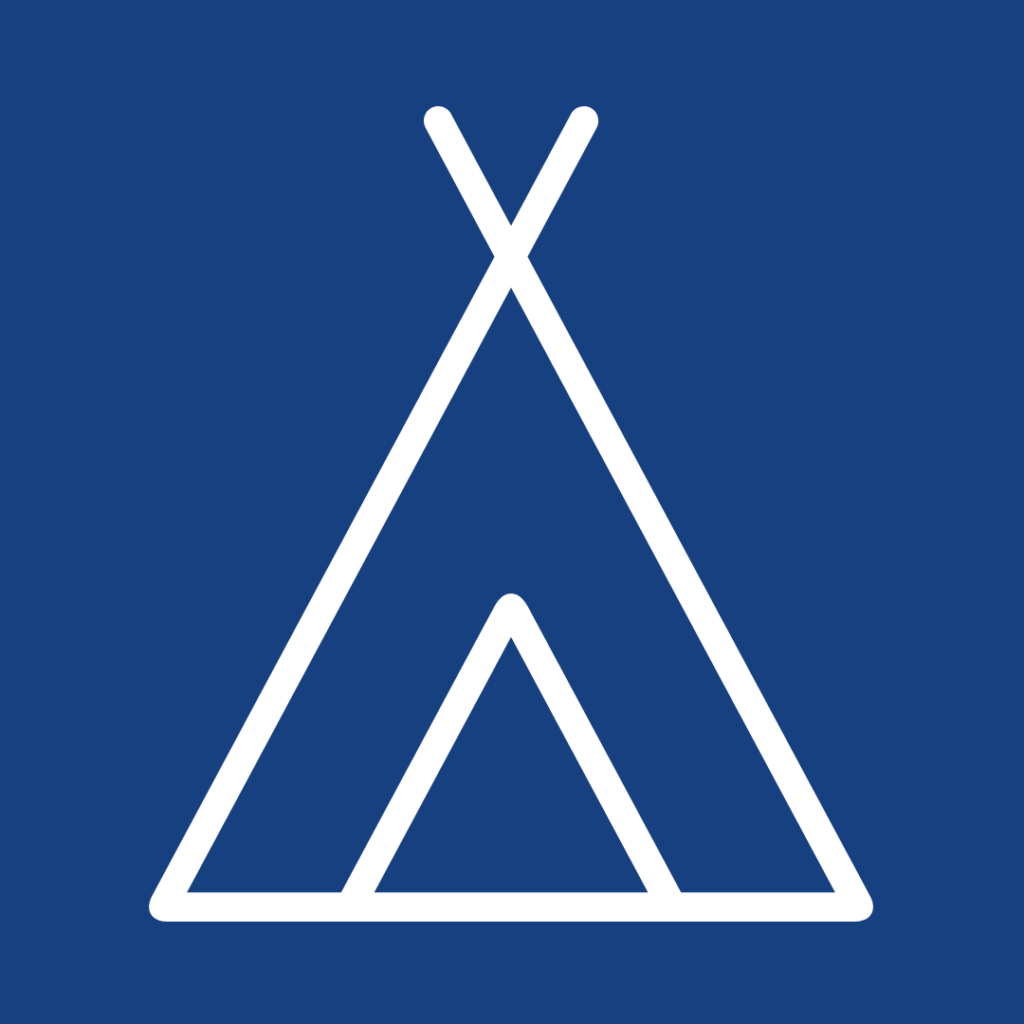 You will have your own tent for the duration of the event 
We've invested significantly to ensure that we have two tents per participant on the event. We need two each for the additional time it takes to leapfrog the Basecamp infrastructure up the country. This means that you will be the only person to have slept in your tent(s) for the duration of the ride. All the more reason to leave it tidy each morning.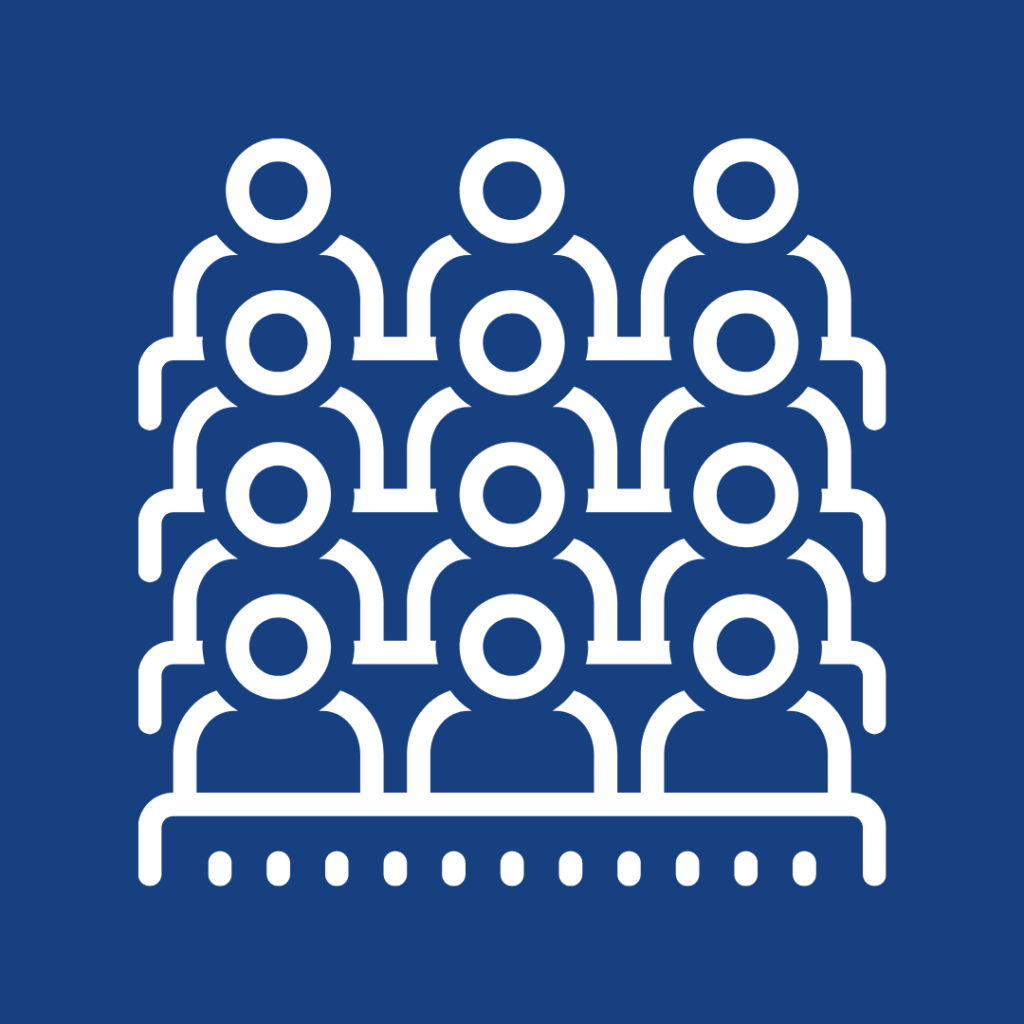 Spectators will not be allowed in event areas 
Our priority is ensuring riders have the best chance of completing the event. Historically we have had the option for guests to visit the start line, Basecamp, or any of the organised pit stops on route. However, this year we are afraid no spectators will be permitted on any of the sites except for the finish line in John O' Groats.  
However, you will still be able to meet your friends and family along the way in public spaces outside of these locations and also check out of the camp to meet with them. If you do this, we strongly request that you continue to take precautions around COVID-19 to minimise the risk of infection being brought back into the camp.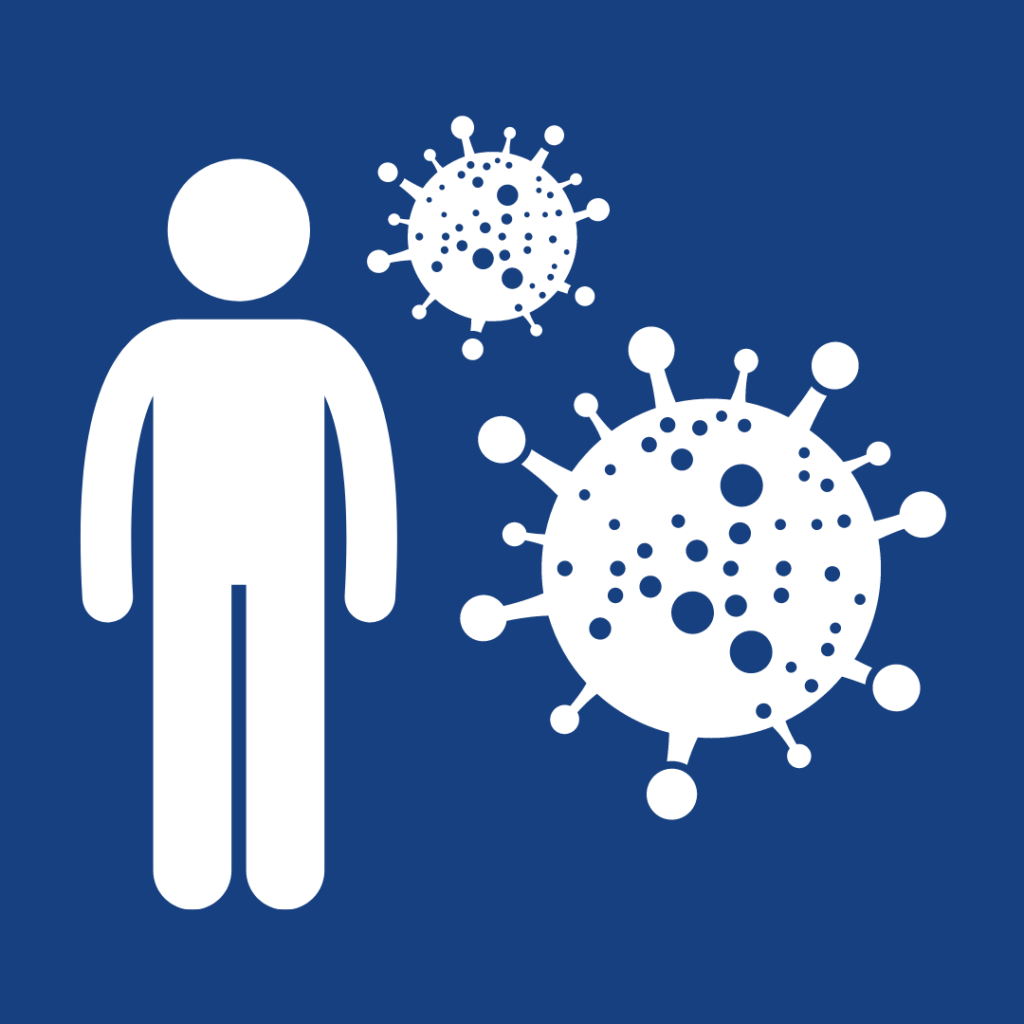 INFECTION MANAGEMENT 
Despite the many mitigation measures we have in place, it is still possible that one of our riders may develop symptoms of COVID-19 during the event. If our medical team suspect that a participant does indeed have covid, either via the identification of symptoms, a lateral flow test result, or a combination of the two, that participant will be asked to commence self-isolation in line with current legal advice. In practice, during the event, this will mean the following: 
Arrange their own repatriation/departure as swiftly as possible. 

 

Immediately self-isolate in our isolation bay within the medical area until their departure from the event

 

If this occurs during the evening or at night, we will arrange suitable isolated welfare facilities.

 
If subsequently you take and obtain a negative PCR test result, you may be permitted to re-join the ride. This will be at your own expense and the base price for the test is £125 plus carriage which will be dependent on location. Results for these tests take between 12 and 36hrs and you will need to leave the ride and isolate while awaiting the result. 
 Please note that there is no legal requirement for any hotel to accept a guest that is self-isolating. For this reason, we ask that all riders have prearranged emergency repatriation with family, friends or by some other means for this eventuality. 
 Repatriation linked to a COVID-19 diagnosis may be covered by travel insurance. For peace of mind, we would suggest contacting your provider for guidance in advance of joining the event. 
The page also contains links to details of our COVID-19 refund policy, deferral options and other FAQ's at the bottom. We suggest bookmarking this page to stay up to date with the latest news.
Should you have any questions in the meantime please contact us via email, contact details here, and a member of our team will get back to you as soon as possible.